Expert and independent support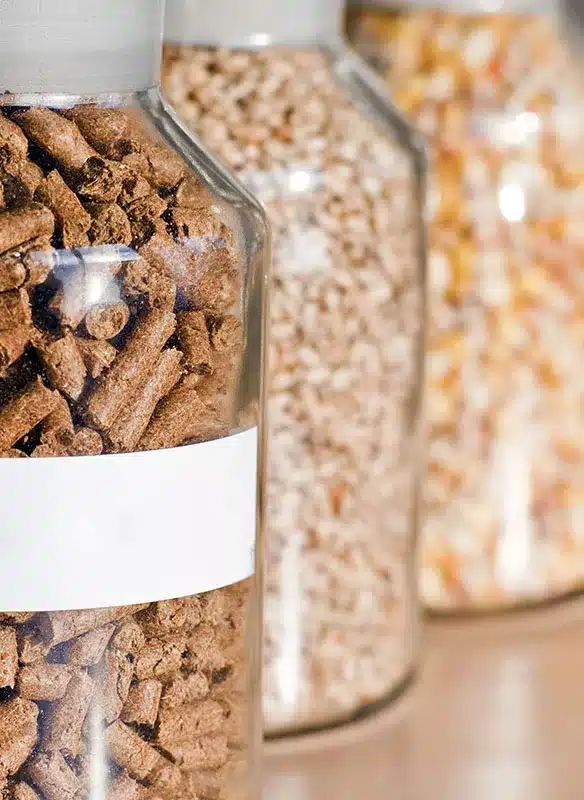 SUPPORT FOR PRODUCT DEVELOPMENT
SUPPORT FOR PRODUCT DEVELOPMENT
To be familiar with all the relevant international scientific knowledge, we perform a thorough literature review before or in support of product development
Our expertise in animal feeding behavior and digestive physiology allows us to guide the development of new products
PRACTICAL RECOMMENDATIONS
For feeds or feed supplements already developed, we provide practical advice to optimize their use and benefits for each species
Scientific and strategic approach
Through our involvement in research on the relationships between nutrition, health and performance and our knowledge of animal industries, we can suggest development opportunities for new products in specific business sectors.
PERSONALIZED NUTRITION AUDITS
PERSONALIZED NUTRITION AUDITS
Lab To Field has developed an independent consulting offer to provide expert advice in nutrition for the equine industry. Our goal to limit foodborne diseases, to prevent underperformance, and to preserve horse welfare.
For equine owners, we carry out nutrition audits to establish dietary recommendations adapted to the objectives and constraints of each situation.
Lab To Field consultants help the client identify issues, and collect detailed information to estimate nutritional requirements and intakes of horses
A feed evaluation program meeting the expectations and constraints of the owner is proposed and discussed with the technical team
Monitoring tools are set up with the staff and the veterinary team to assess the benefits of the program
EQUINE NUTRITION ANALYSIS SOFTWARE
Equiligne® was designed to facilitate the analysis of horse rations by vet practitioners, equine nutritionists, and equine feed manufacturers. The online software is based on published and updated scientific data. It considers the adequacy of nutrient intake relative to nutritional requirements, and the 'health value' of the tested rations. "A unique quantitative and qualitative approach to animal nutrition that highlights nutritional imbalances with severe consequences."
"A unique quantitative and qualitative approach to animal nutrition that highlights nutritional imbalances with severe consequences."